Through our network of technology and financial partners we can assists clients in building greater shareholder value through the integration of new technologies, and investment advisory services.
We also assist clients in project management of new applications so they can stay focused on their core operations
---
Services We Offer
Technology Services
Application Consulting
Strategic Partnerships
Technology Integration
Academic Internships
Financial Services
Investor Presentations
Funding Introductions
SEC Compliance
Corporate Advisory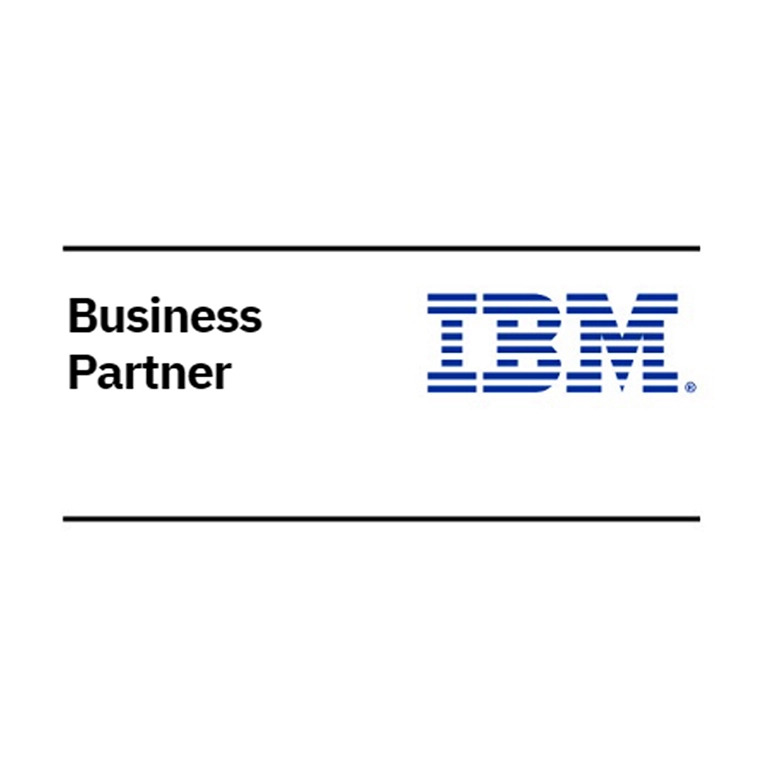 As an official IBM Business Partner, Next Realm AI can assist your companies with integration of AI and Data solutions from IBM to help build greater value for their company. Next Realm AI can facilitate live sit down with experts in New York City to discuss how to best integrate IBM AI and Data solutions into your business.
Contact us to learn more